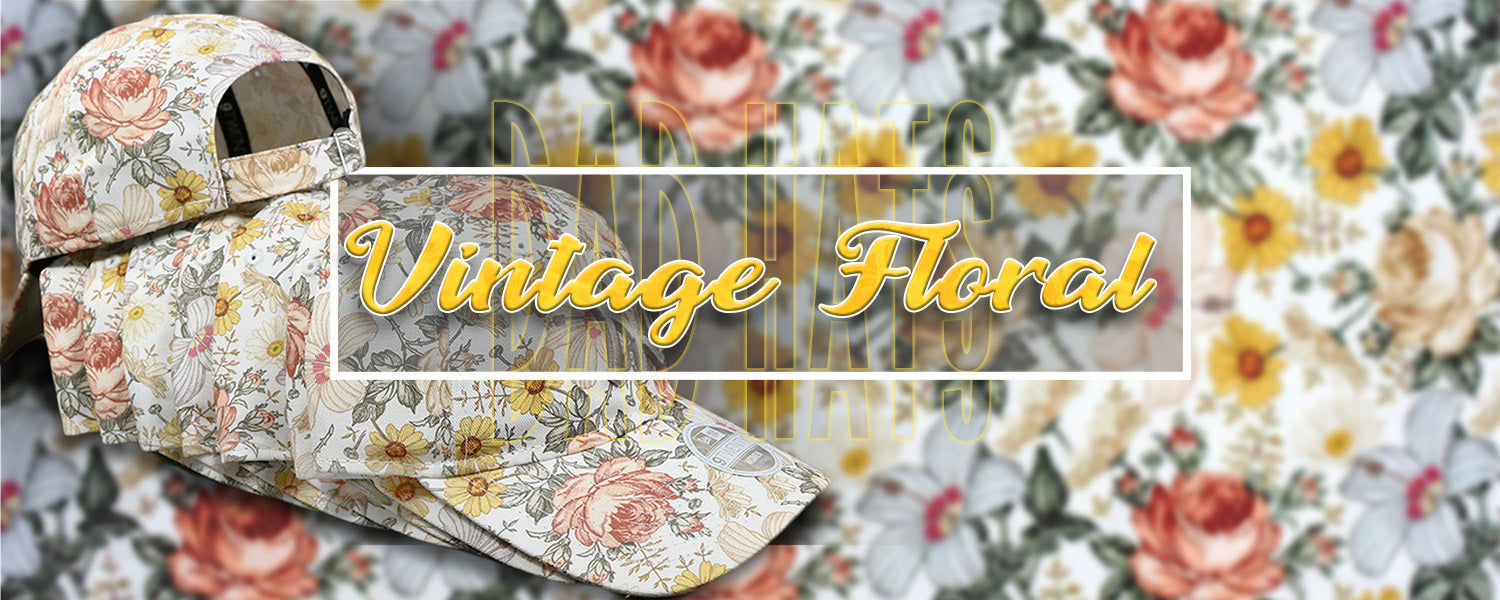 All Over Sunflower Rose Floral Print Ladies Ball Caps | Cute Team Baseball Caps for Women
Where can I find ladies ball caps with floral print?
Right here! This collection of ladies' ball caps feature a clean floral pattern that is perfect for fall. Featuring a white base, this vintage floral pattern is a great way to show love for your team while also incorporating some neutral colors to elevate your style. These cute baseball caps are team-inspired flower hats that will make sure you're not just rocking a loud hat with flowers, you're showing support for your favorite sports team with a women's fashion baseball cap, while looking incredibly stylish.
What teams are featured on these flower hats?
The teams on these Floral Fall Bloom womens ball caps include the Philadelphia Eagles, Philadelphia 76ers, New York Giants and New York Yankees. Spanning both the MLB and the NFL, you can represent these teams while showing off a clean flower pattern with one of these floral baseball caps.
What flowers are part of these cute baseball caps?
Featured in the pattern of these mama baseball caps are light pink roses, daffodils and sunflowers. Making it an awesome womens dad hat to add to your floral hat collection. Don't miss out, and make sure to show love for your team today!